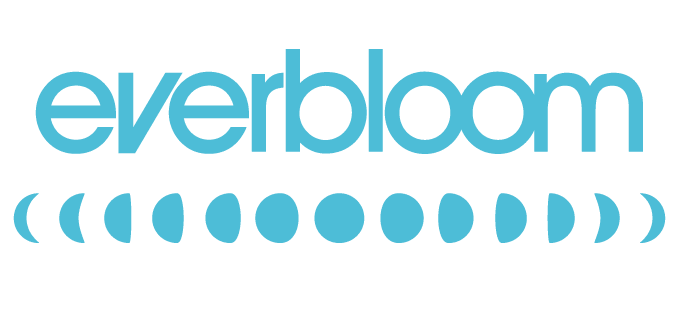 Products:
1906
,
Betty
,
Cartridges
,
CBD Products
,
Coda Signature
,
Dabble
,
Denver Dab
,
Dixie
,
Edibles
,
Everbloom
,
Extract
,
Glacier Concentrates
,
Green Dot
,
Harmony Extracts
,
Heady Co
,
Hybrid
,
incredibles
,
Indica
,
Infusions
,
Joints
,
Keef
,
Lucky Turtle
,
Mary's Medicinals
,
Medical
,
Mile High Xtracts
,
Mountain High Suckers
,
NFuzed
,
Patches
,
Prerolls
,
Recreational
,
Resin
,
Rosin
,
salves
,
Sano Gardens
,
Sativa
,
Shatter
,
Spherex
,
The Lab
,
Tinctures
,
Topicals
,
Vape
,
Viola
,
Wax
,
West Edison
, and
WYLD
Product Notice:
Please call ahead to be sure that the product and brand you are looking for is available.
Street Address:
10185 West 49th Avenue
wheat Ridge
Colorado
80033
This is a recreational and medical dispensary located at 10185 West 49th Avenue, Wheat Ridge, Colorado.  If you are on I-25 going North from the DTC area, use the right 2 lanes to take exit 214A for I-70 toward Airport/Limon/Grand Junction.  Keep left at the fork, follow signs for I-70 West/Grand Jct and merge onto I-70 West.  Take exit 267 for Kipling Street toward CO-391.  Keep right, follow signs for 49th Ave West and merge onto Kipling Street.  Merge onto Kipling Street.  Use the left lane to turn left onto West 50th Avenue.  Turn left toward West 49th Avenue, Genuine Parts Company (on the left).  Turn right onto West 49th Avenue.  Everbloom will be on your right.
Everbloom's founders, Austin and Cody bring over 20 years' experience in the cannabis industry. Their extensive experience in building, growing, and maintaining indoor and outdoor cannabis gardens of all sizes is reflected in their cultivation facilities in Denver.  An asset is Everbloom's expertise and first-hand experience cultivating over 200 cannabis strains, representing the full spectrum of the cannabis plant. Everbloom's knowledge in all forms of indoor and outdoor gardens as well as involvement with design, construction, and maintenance of growing systems is how they deliver quality strains you will find when shopping at any of their four retail locations.
The Everbloom house brand of flower is currently being cultivated in their state-of-the-art Colorado grow facilities.
The strains they cultivate at the Everbloom Orchard include a variety of historically prominent lines bred to their high standards. Whether its indica-dominance, sativa or one of their hybrids you can be sure the flower grown by their master cultivators and sold in their stores is of high-quality product and consistent.
Everbloom in Wheat Ridge offers a convenient option to order ahead online for easy pick-up.  They offer a premier selection of products such as flower, cartridges, pre-rolls, vape pens, topicals, tinctures, and paraphernalia.  They do carry 1906, Dadirri, Coda Signature, Escape Artists, Glacier Concentrates, Mary's Medicinals, Mountain High Suckers, Spherex, West Edison, and WYLD.  They also carry their own Everbloom brand!
The Wheat Ridge VIP Program is available too!