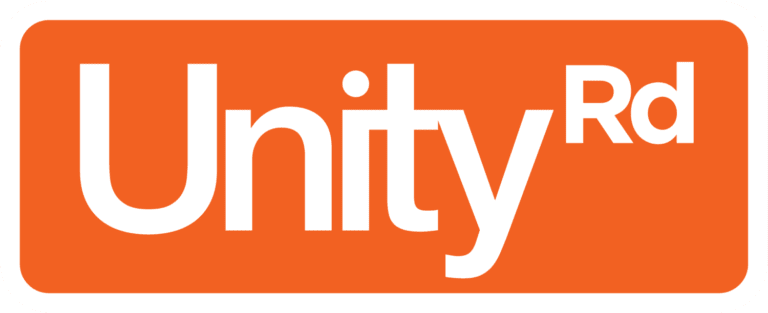 Products:
14er Brand
,
1906
,
7Sacred
,
Accessories
,
Artsy Cannabis
,
Bic
,
Binske
,
Bonanza
,
Boone Farms
,
CBD Products
,
Coda Signature
,
Dialed in Gummies
,
Edibles
,
Escape Artist
,
Flowers
,
Green Dot
,
High Country Cones
,
Hybrid
,
incredibles
,
Indica
,
Kaviar
,
Keef
,
Kind Love
,
Koala Edibles
,
Lazercat
,
Local Love
,
LuvBuds
,
Nove
,
One Eleven
,
Panacea
,
Prerolls
,
Pyramid
,
RAW
,
Recreational
,
Sativa
,
Sinsere
,
Smokiez
,
Strainz
,
Tinctures
,
Topicals
,
Vape
,
Wana Brands
,
West Edison
, and
WYLD
Product Notice:
Please call ahead to be sure that the product and brand you are looking for is available.
Street Address:
6101 Washington St
Denver
Colorado
80216
Located on Washington Street right next to Copeland Lake, Unity Rd. North Denver is in a vibrant neighborhood that offers the perfect balance of rural and suburban life with plenty of greenery around. The dispensary is an unmistakable blue building sharing a space with its neighbors CPI Automation & Controls, Fruitarian Café and River North Brewery.
Unity Rd. isn't just a neighborhood shop, they're your neighbors— eager to cultivate wellness, enrich the lives around us, and nurture every community they serve. Unlike the corporate stronghold shops, they are proud to be local owners and operators. Our operating partners live, work, and play in the neighborhoods they open up and this means more goes back right into the very communities they serve.
Their exclusively inclusive community means people are always met with open arms, and they work tirelessly to promote a better more equitable future for all through cannabis. And at the end of the day, they're here to serve our communities as providing a trusted and consistent environment that inspires confidence in the benefits of cannabis for all.
Heading North on I-25, past I-70, take exit 215 to merge onto East 58th Avenue.  Merge onto East 58th Avenue.  Use the left 2 lanes to turn left onto Washington Street.  Unity Rd. Dispensary is about a half of a mile on Washington Street on the left.
This is a recreational dispensary located at 1136 Yuma Ct, Denver, Colorado.  Going North on I-25 take exit 209C for 8th Avenue.  Continue on to Wyandot Street which turns into West Mulberry Place. Turn right onto Yuma Street, the 1136 Yuma Dispensary will be on the left.  The location is
Read more...